Many congratulations to History Department colleagues, Dr Sophie Loy-Wilson and Dr Sophie Chao. They have both won prestigious and highly-competitive Discovery Early Career Researcher Awards by the Australian Research Council, commencing in 2022.
Sophie Loy-Wilson is a Senior Lecturer in Australian History in the Department of History at the University of Sydney where she specialises in Chinese Australian history. Her previous work includes the book, Australians in Shanghai: Race, Rights and Nation in Treaty Port China (2017)
Dr. Loy-Wilson's DECRA Project is titled: "Chinese Business: economic and social survival in white Australia, 1870-1940."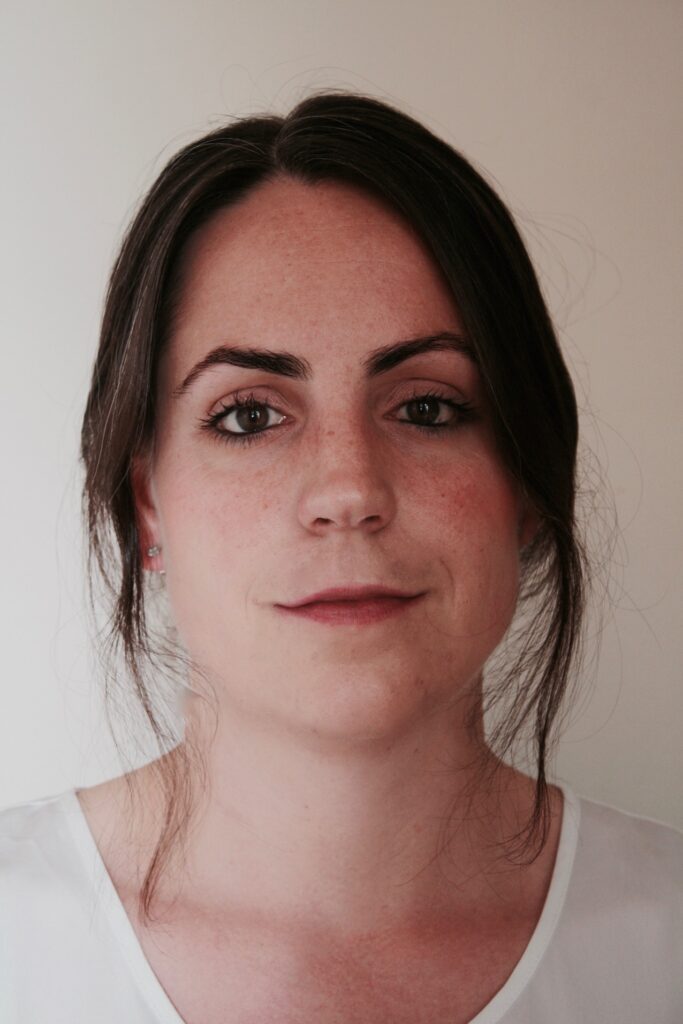 This exciting project aims to uncover the social and cultural significance of Chinese economic activity in Australia. Documenting enterprises that Chinese migrants pursued, under conditions that restricted non-white immigration and labour, it seeks to offer the first national account of the strategies these migrants used to pursue collective economic interests.
The research will require work with large data sets. Court archives will also be used to investigate Chinese agricultural and remittance economies, re-centering Chinese Australians in the nation's history. The benefits of this work will include the digitization of these records, which are expected to form a major online archive accessible to descendants of Chinese migrants, whose economic activity buttressed Australian prosperity.
The project will reveal the full extent of the social and cultural significance of Chinese economic activity in Australia. As an additional benefit, it will underline to the 1.2 million Australians of Chinese origin that their past, present and future contributions to Australian society are acknowledged and valued.
Moreover, Dr. Loy-Wilson hopes help redress the perception of some Chinese Australians, members of a community that now numbers 1.2 million, that negative sentiment towards them has recently increased (as registered by the Lowy Institute annual opinion survey). Drawing on perspectives from the past, it will highlight the collective strategies used by migrants to successfully build communities and secure economic prosperity, particularly in regional Australia.
More information about Dr. Sophie Chao's DECRA success can be found here, with the Sydney Institute.
Many congratulations to both Dr. Loy-Wilson and Dr. Chao!