Long after the dust settled on the major projects of the 2022 cohort of History Beyond the Classroom students, their work has continued to make waves.
Check out what the Women's Library in Newtown had to say about the work of Alice Tompson, who is doing Honours this year: https://thewomenslibrary.org.au/uncovering-our-past/ and see some of her work at https://www.instagram.com/thewomenslibrary/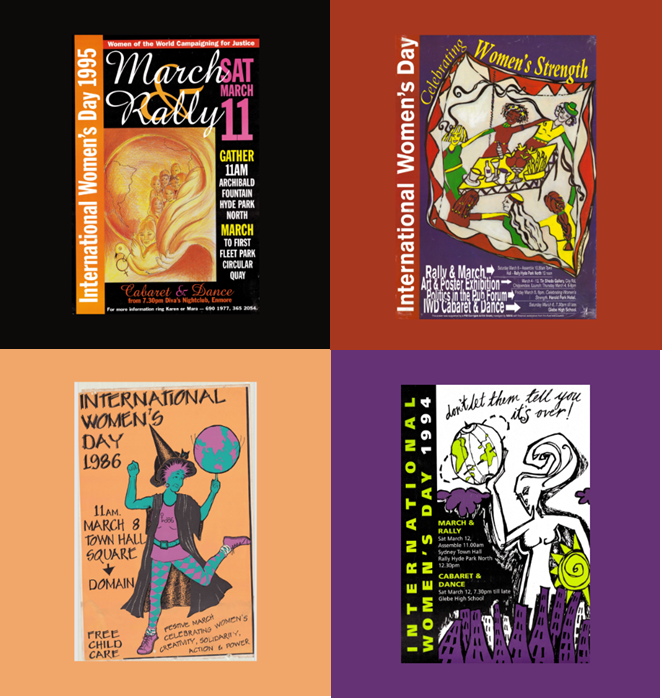 And, another of our partner organisations in History Beyond the Classroom – the Sydney Jewish Museum – has featured the work of our students on its blogsite: https://sydneyjewishmuseum.com.au/news/history-beyond-the-university-classroom/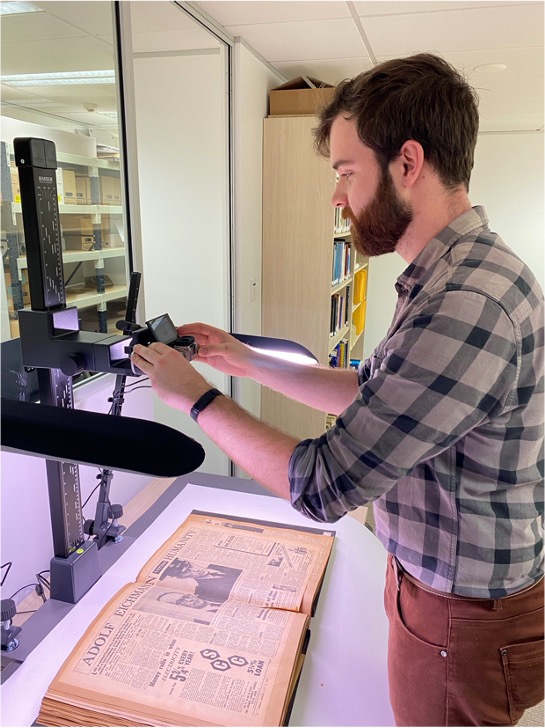 We also learned recently that thanks to Arta Bayat's wonderful work for the Maritime Museum of Australia on the James McLeod acquisition concept and proposal, the diary has now been signed off to enter the National Maritime Collection.
All of the student blogposts about their work can be found at https://historymatters.sydney.edu.au/
In other related news, Darcy Campbell of the 2022 cohort won the prize for the best work in HSTY 3902, and was asked to give a speech at the School of Humanities Awards night, which you can view here.
Tess Dowell who took HBTC in 2019 recently graduated with an MA by research in Archaeology, and told us that she has just secured a full-time job with the Heritage Consultancy firm Everick, based in Annadale. Congrats Tess!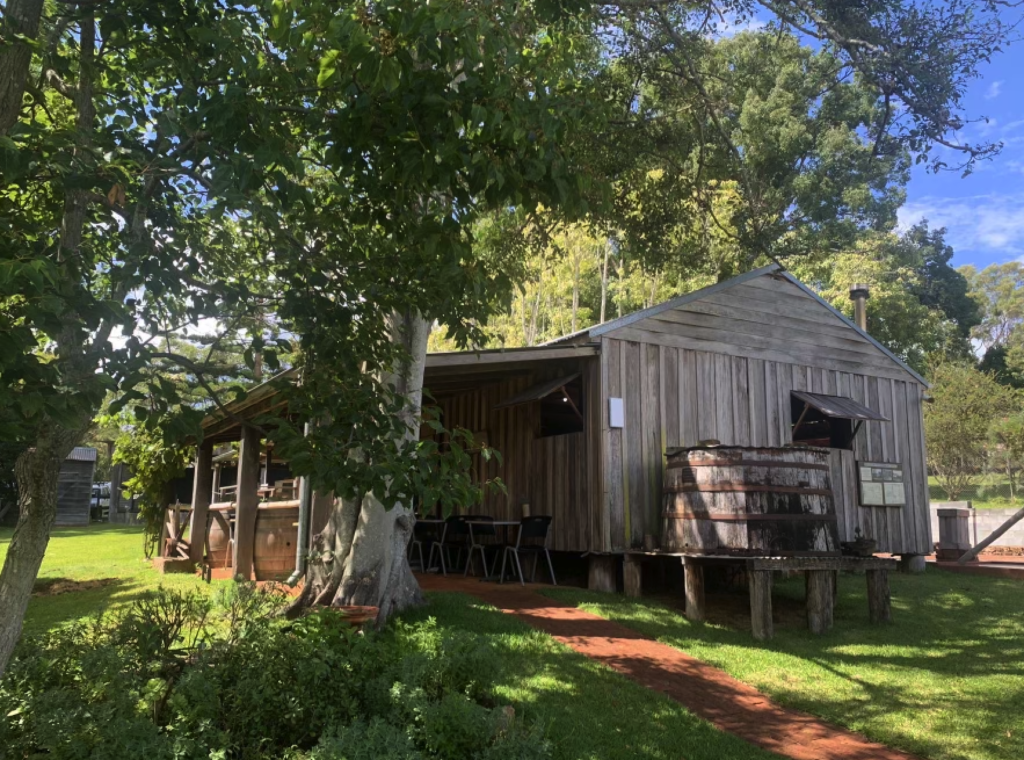 Finally, Darcy and Coordinator Michael McDonnell wrote up a blogpost about their experiences teaching and taking History Beyond the Classroom for Teaching@Sydney.