On a busy street located in the midst of Wollongong, sits a quaint building. To passerbys, they may not take note of the unassuming one-story house with its sun-worn white cladding and blue-painted trims. However, this house has been home to a well-loved and highly impactful organisation since 1986. 'Women Illawarra' is a non-profit organisation that has been active since November 1979.

The organisation seeks to support and empower women of the Illawarra region by developing and running programs and services that help with issues such as domestic violence, women's health, and housing. Furthermore, the organisation has been at the forefront of campaigning for women's rights and issues in the Illawarra, with women's rallies and marches being organised and held by the organisation. An example of this is their annual march 'Reclaim the Night Illawarra' where they advocate for the end of violence against women and turn one of Wollongong's renowned landmarks, the Wollongong lighthouse, purple.

Women Illawarra is run by a board of passionate and determined women who live by the phrase "By women, For women". And their passion and love for this organisation can be seen through all the work they do for the women of the Illawarra.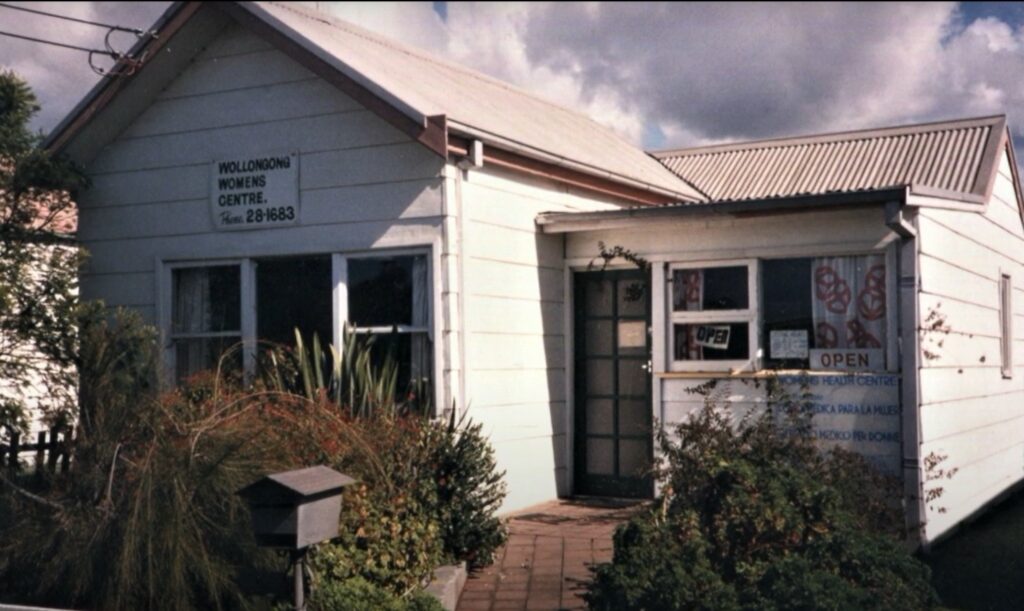 I discovered Women Illawarra on my bus rides on the way to uni. The quaint house with its purple sign out front always caught my eye but it wasn't until starting this unit of study that I relieved my curiosity and finally discovered what this organisation was all about. I emailed the organisation and was lucky enough to be able to organise a meeting with Women Illawarra's general manager to discuss my project and what possible options I could work on with them. Through our discussion, it was agreed that the best option would be for me to help them create a history section on their website which outlines and tells the story of their key achievements/events in the organisation's vivid history. The manager also presented to me a bunch of posters depicting past rallies and events of the organisation to which she said that she was amazed that we are still fighting to this day for the same issues.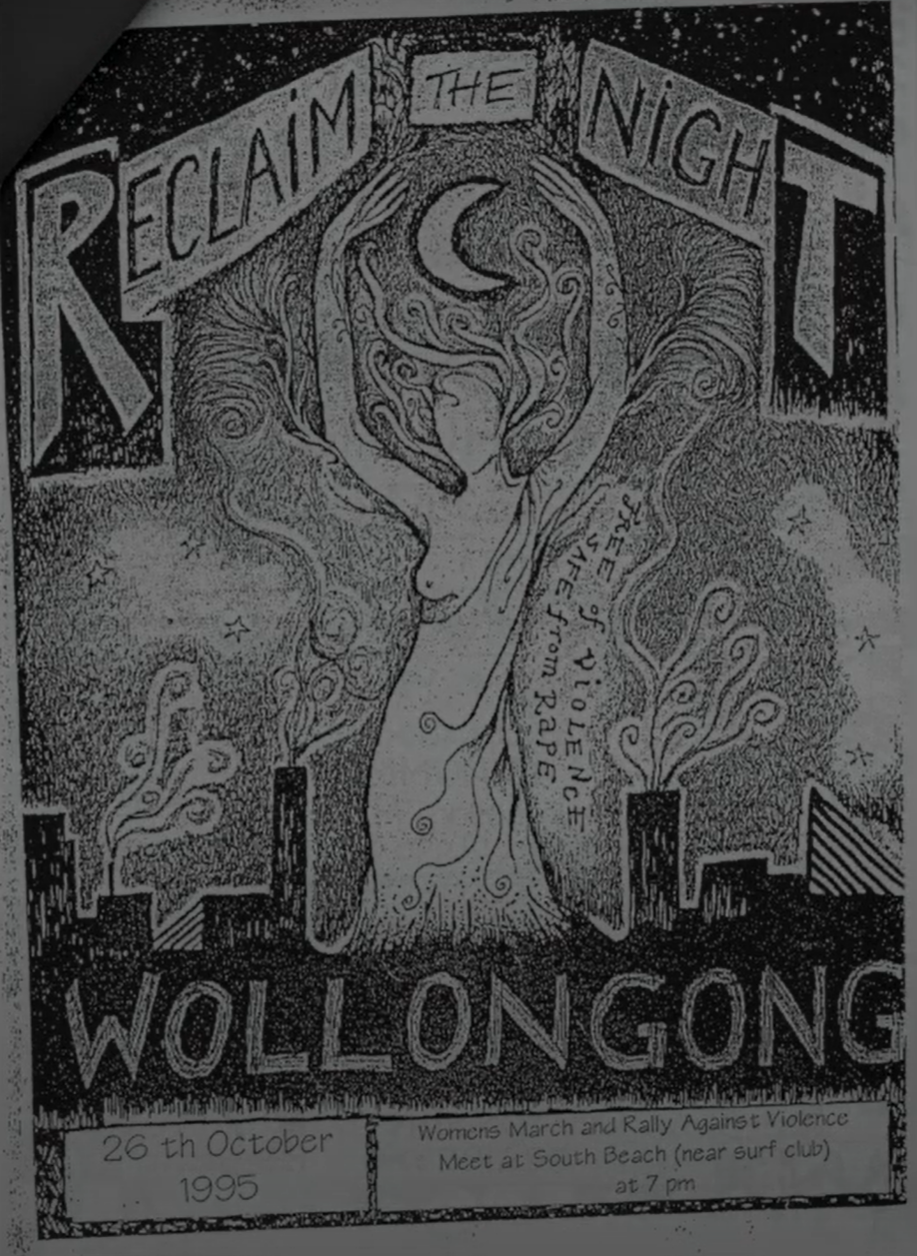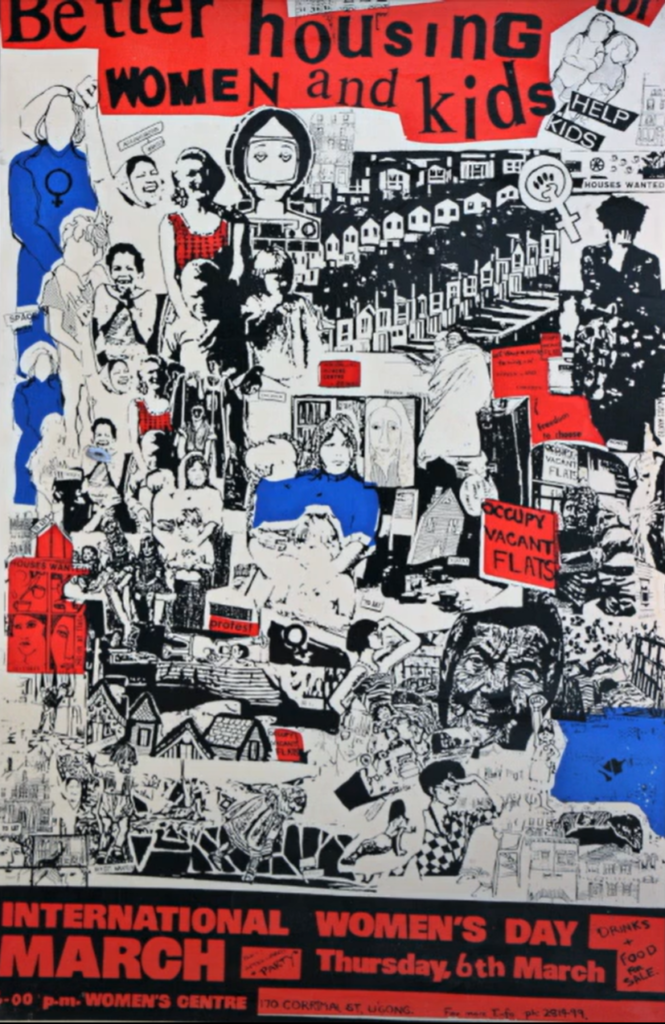 To my absolute delight, I was able to receive a tour of the building and its outside garden, coined the 'Women's Patch'. It became clear to me on this tour that this was a place that was well-loved and was held with a lot of pride in its members' hearts. It also acted as a sanctuary for women, with its cosy furnishings and welcoming character. 
I personally feel immensely lucky to be able to have the opportunity to (hopefully) create something meaningful and useful for this organisation. And I am excited about the prospects of working on this project with Women Illawarra, and hope to be able to contribute to the incredible work that they have achieved throughout the decades.
Women Illawarra's Website: https://www.womenillawarra.org.au/