On any given Saturday in the summers of my childhood, you could be sure that the house would be empty, and the family would be camped out at some cricket ground in the area. We were not alone; for many in Mount Colah, whether watching or playing, cricket has always been an essential part of the summer months.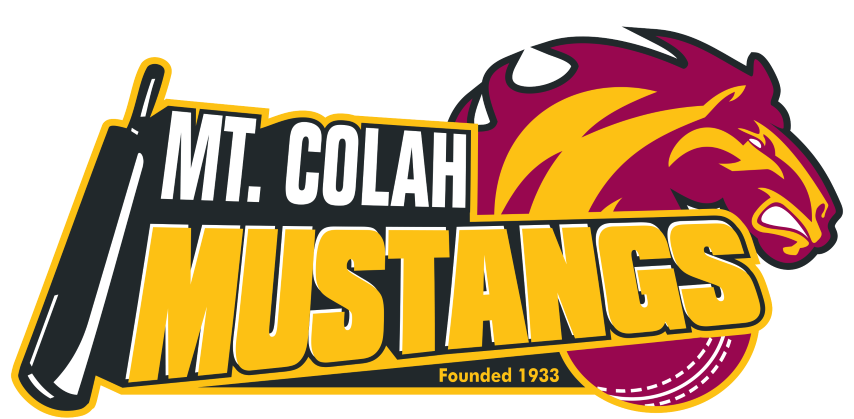 In service of this passion, the local group of volunteers at Mount Colah Cricket Club organises teams and games for all in the community who wish to play. Mount Colah Cricket Club is registered with the Hornsby Ku-ring-gai & Hills District Cricket Association (HK&HDCA) in both junior and senior competitions, annually entering teams in competitions with other local clubs.
The Early Stages
When I was prompted to consider valuable community organisations in my area, Mount Colah Cricket Club was my first thought. I approached club president, Paul McSweeney, in September this year with the question of whether the club had use for a history student hoping to complete a public history project. In dialogue with committee members, I have since formed a rough plan to outline a history of the club for its new website, consolidating local knowledge currently scattered across paper scorebooks, digital records, and the memories of members and players (past and present).
Working in lockdown conditions for the first weeks of this project, I was quickly discouraged by the dearth of information about the club's history online. In search for sources, I reached out to local historian, councilman and cricket enthusiast, Nathan Tilbury, for advice. In a response which far exceeded my expectations, this conversation ended with Nathan Tilbury lending me a virtual treasure trove of hard-copy research materials.
The highlights within this collection include Alf James' book, Summer Saturdays, which documents a history of the association until 2000, and box of HK&HDCA Annual Reports dating back to its foundation in 1926. These sources will be invaluable when used in conjunction with the club's collection of old scorebooks, paving the way towards constructing a timeline of Mount Colah competition records and star players.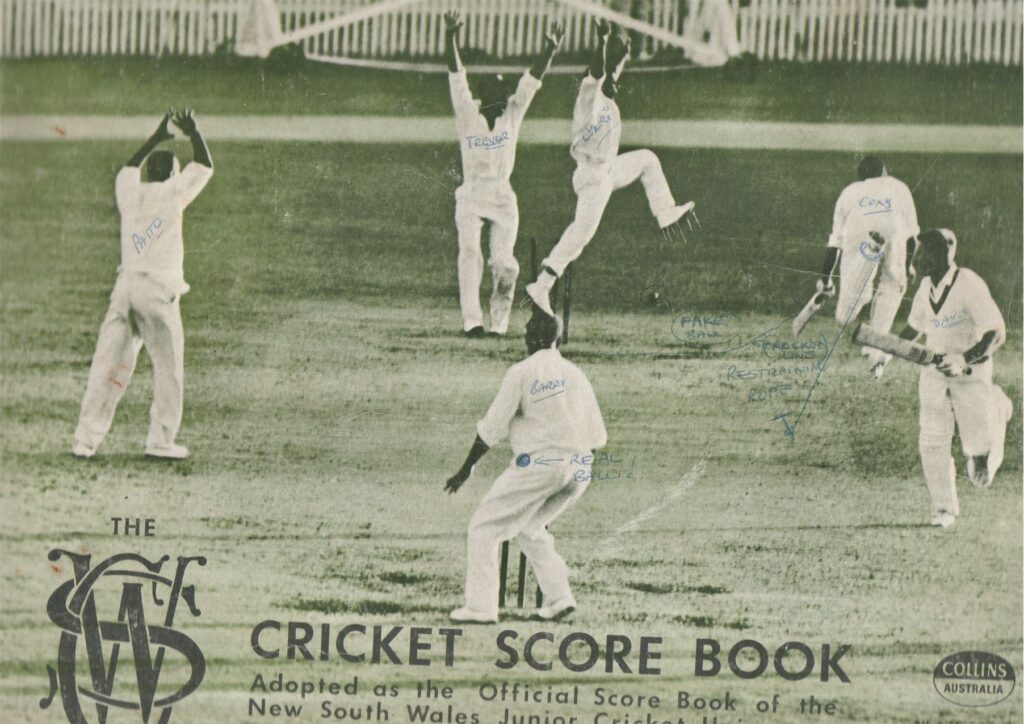 Moving Forward
In consultation with these sources, it has become clear that Mount Colah Cricket Club has a long, and largely untold, history of endurance and rebirth. The club first formed in 1933, entering one C-grade team for that season before dissolving in 1934. Many of this inaugural team's players continued to play for Asquith and achieve great things in local competitions. Mount Colah Cricket Club would rise from the ashes after WWII to play three more seasons, entering teams into the newly developed junior competition for the first time in its history. After once more disappearing through the 1950s, the club would again pick itself back up in the 1960s, then barreling into a hugely successful period in the 1970s and 1980s. Staunchly weathering years of growth and decline in the decades since, the club has fought to give opportunities for Mount Colah locals to get outside in the summer, to strive for greatness, or to just enjoy the sport.
I intend to flesh out my picture of Mount Colah Cricket Club and its history in the weeks to come, as a history worthy of recording and publicising within the community. I hope to do this by extrapolating from the data in a backlog of scorebooks and annual reports, and (most importantly) by working in conversation with club committee members and past players.