My childhood photos are scattered through with pictures of myself and my sisters wrapped up in puffy parkers, comically large goggles and tiny mittens; traipsing around in the snow or traversing tiny "slopes" in tiny skis while our parents watch on. Other photos from these family holidays show us running amok in a cosy, albeit slightly run-down living room, complete with a roaring fire to toast marshmallows on. Some of my fondest memories reside on those snowfields and in that living room.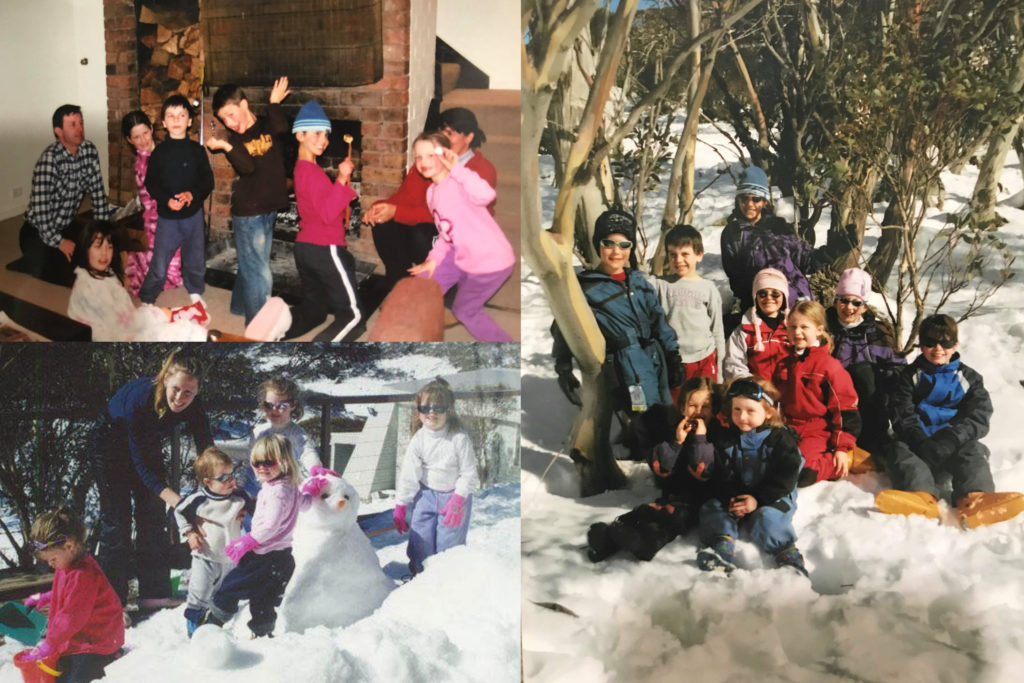 Since being born, I've been lucky enough to have a home away from home – one that I gladly share with about 85 other people. Caloola is a lodge located nearly 500km south-west of Sydney, in the Snowy Mountains.
Nestled in the bowl-shaped valley of Smiggin Holes (or Smiggs, as it is colloquially known), Caloola serves as the home of the Caloola Ski Club, whose website describes it as:
"a non-profit club lodge dedicated to the pursuit of Snow Sports."
Caloola is mainly made up of Sydney-based families who have all joined via their friendships with the original members. Upon birth I inherited membership through my mum, who in turn inherited membership from her parents, who themselves were close to founding members back in the late 50s, just a few years after they escaped from Croatia (then-Yugoslavia) and started afresh in Sydney.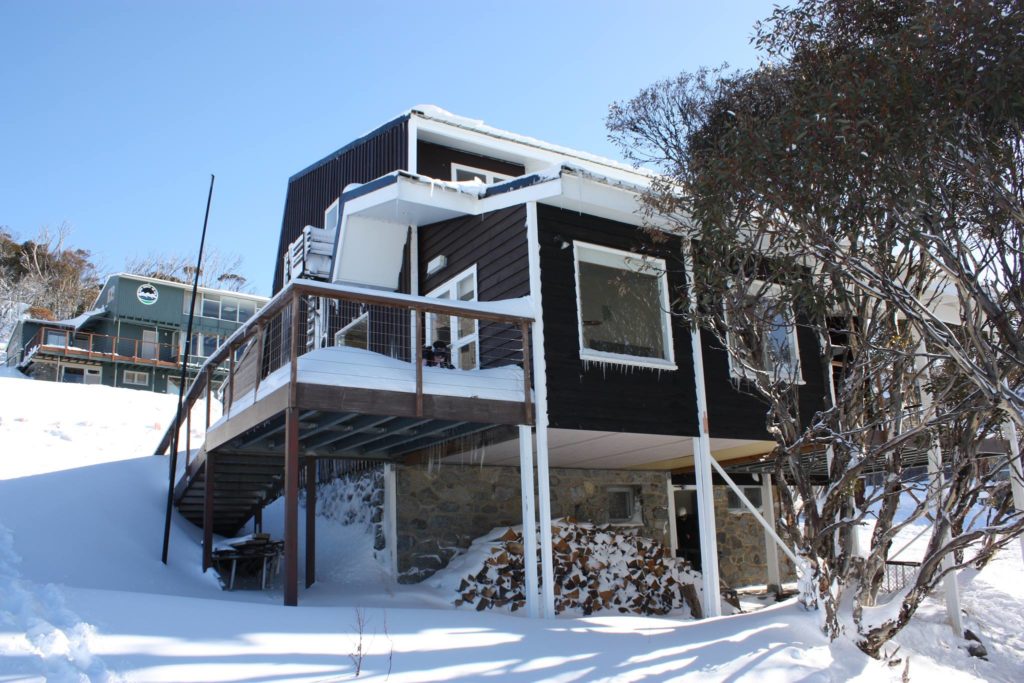 When I became a fully-fledged member upon turning 18 in 2015, I gained the responsibilities of club maintenance, mainly achieved through summer work parties. Being a rather scrawny individual, I've been thinking of ways I can better apply my skills to Caloola. When this unit came along, it was a perfectly serendipitous moment of two worlds colliding as I realised how much I would love to delve into the history of a place where I – and my mum, and in part my grandparents – have grown up.
See, whilst I have grown up at Caloola, there's a lot that I still don't know about it. The first person I turned to was my mum, who admitted to me:
"Everyone has different ideas about who did what and how the lodge came to be. There's no singular, entirely accurate record."
There are contesting legends surrounding our ski club: who designed the logo, the plaques on each bedroom door, the lodge itself; and how exactly it all came to be. I've always heard that Caloola is an Indigenous word (I'm not sure from which nation), meaning High Place. I've also always heard that the lodge was born from a group of Northern Beaches-based couples who square danced together in the late 50s.
I've never thought to fact-check this – but, as my mum tells me, only two of the original eight members are still alive (or three – she isn't sure). Now seems like the right time to research our ski club's rich history, and document the people who brought it to life.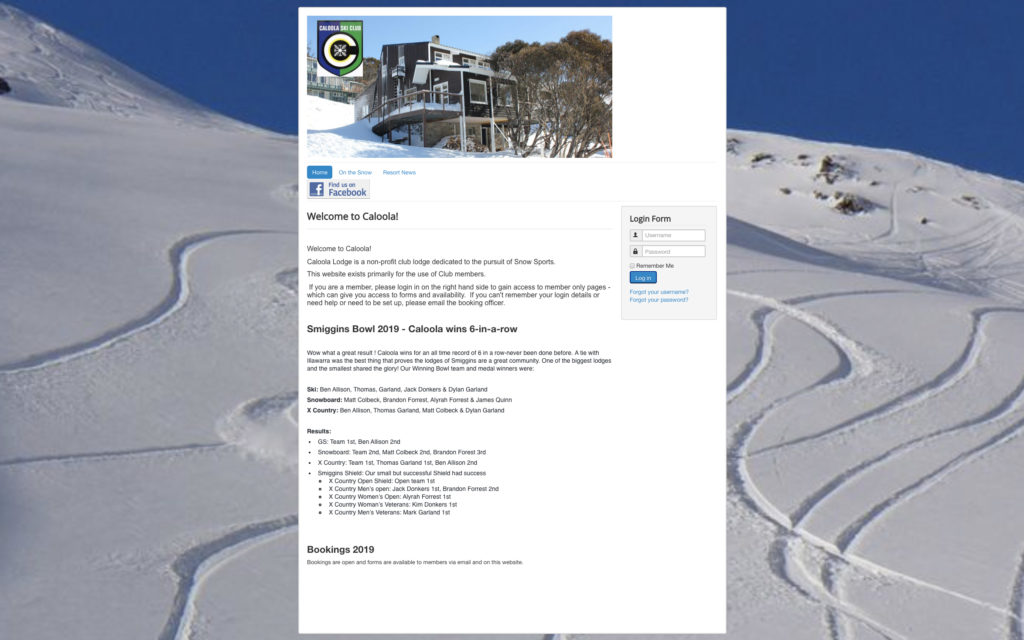 Through this project, I'm hoping to digitise Caloola's history. My own dear dad created a website for members a few years ago, but it is under-utilised by the membership – nearly all of whom have decided they prefer the Facebook group. I would love to create a new website that is more accessible and appealing to members, and one that contains a more thorough history of the club.
From the moment I considered approaching Caloola for this project, I've been incredibly excited about the ways I can contribute to the organisation that has been such a vital part of my own life – and I'm now very keen to dive in headfirst and get started.