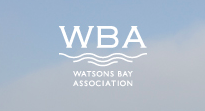 The organisation that I am working with for the major project is the Watsons Bay Association. They are a local organisation made up of a few core members who are retirees, they also have a wider membership base that springs to action during times of threat to Watsons Bay's natural sites. The organisation's main goal is to lobby local government and campaign to stop large developments taking place in Watsons Bay.
They were instrumental in the Save Watsons Bay movement which was successful and they continuously fight to preserve South Head as a national park. I was initially drawn to this organisation as I have lived around the area for my entire life so for sentimental reasons its preservation is important to me. Furthermore, I noticed they had a history section on their website, so at the very least I thought that the people running the organisation were at least interested in the areas rich history.
Upon meeting with the president of the organisation Roger Bayliss and his wife Julie, who wrote much of the history section, I was informed that the organisation was in a dormant period and that they don't really focus on history. However, they were both fascinated and very knowledgeable of the local history and saw its importance in future pleas for preservation.
They want me to design a walking tour and an accompanying pdf booklet that goes from the Macquarie Lighthouse all the way down to Watsons Bay and South Head and covers a lot of historical sites that are seldom visited or publicised by most tourist pamphlets or guided tours. They want me to do this potentially with the view to take my finished product to the local council and get signs posted in the area, this will make it easier to stop future developments.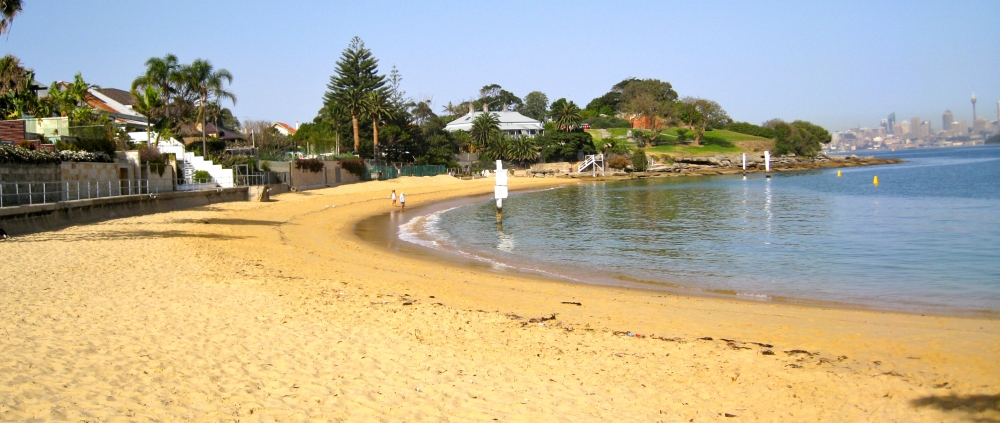 Roger and Julie stressed the importance of the pre existing wide array of historical sites and natural beauty, which should be further emphasised for tourism, instead of the highly technological and complex nature of some of the proposed developments in the Watsons Bay area that the Association deals with and is made aware of.