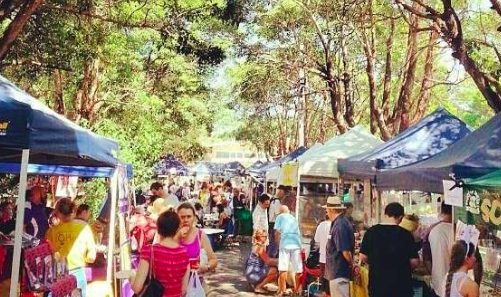 22nd September 2019
Forget whatever you had planned for Saturday morning, I'm here to tell you where you should be going. Take yourself over to Addison Road Community Centre, better known as Addi Road, who I'll be working with in the next few months. On Saturday morning take a walk though the gates, following the smell of quality coffee and competing voices. Find yourself a sun-safe hat, a cheap book, fresh produce or a one-of-a-kind piece of…something…from reverse garbage. This is the weekly 'Marrickville Markets', and is only the beginning of what Addi Road has to offer.
Addi Road was won for community use in 1976 and now fights for social justice in diverse ways, providing affordable food at the food pantry, being active in environmental justice through community gardens, composting and programs such as 'War on Waste', as well as a variety of community programs for support, solidarity and socialisation.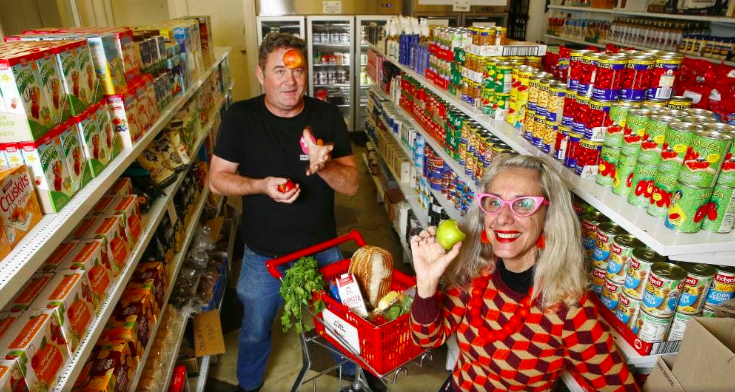 I have been lucky enough to be taken under the guiding wing of Mina Jones, the Museum Coordinator, and a passionate supporter of the community. After some discussion, I have begun to find my groove and potential contribution through the 'Honour Roll for Peace'. The Honour Roll for Peace acknowledges those from all around Australia that have contributed to peace through activism, poetry, music, literature, politics etc. Currently 90 people are acknowledged on this roll, an endless number that decorates the gates of your entry to the Centre. These individuals are no confined by standard conceptions of achievement or national agendas, and are acknowledged for challenging the status quo and humanitarian crises. I am working on collection information on these valued names, and commemorating these names on an online platform, to be accessible for all.