I have lived in the Bankstown and Canterbury area my whole life and remember how I would always reconnect with friends after school at the local library. I remember studying for my HSC there before my tutoring classes and making friends with other students in my cohort through those study sessions. We shared the same experiences of stress and procrastination in the library and were connected through this comfortable space. The online HSC resources they provided through their eLibrary were super helpful as I was able to get a hold of last-minute study resources. Other services they provide include the lending of resources, acquisitions, programmes, and Local and Family History.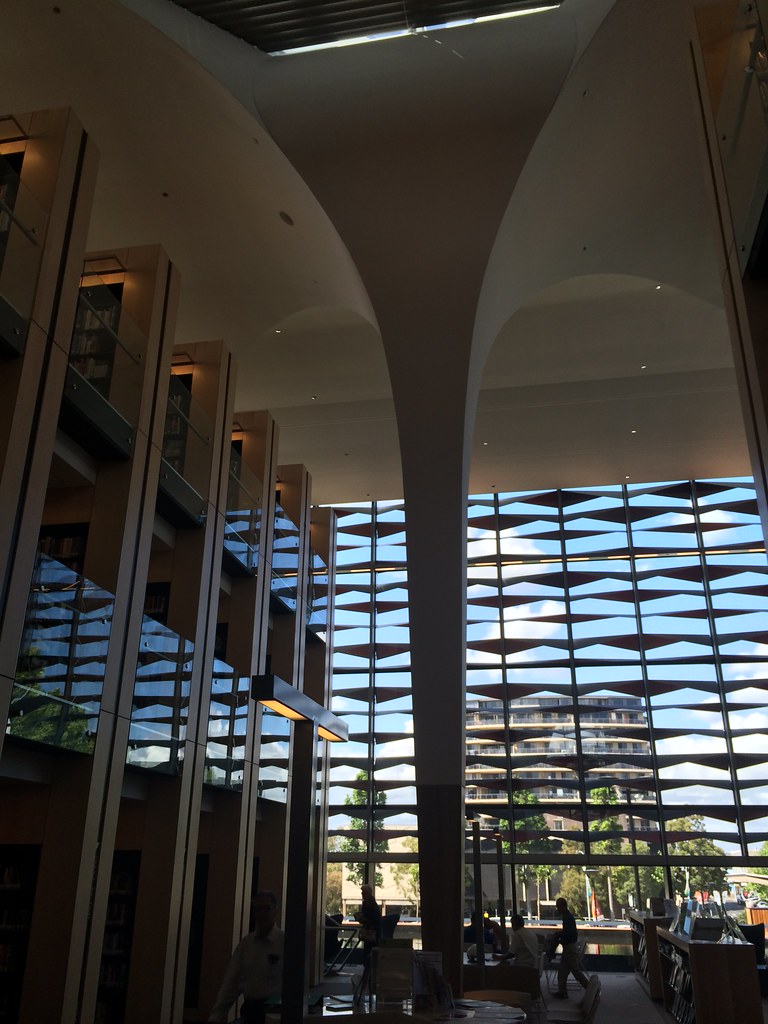 Their work for the community appealed to me because it brought community members together to share cultural knowledge and experiences through language, inclusivity, and local family history services. The resources and services they provide help these community members thrive and create voices for marginalised cultural groups, people with disabilities, and local low-income communities, as most of their events are free. Currently, different libraries within the Canterbury Bankstown City Council are hosting programmes such as 'Let's Go First Nations' to celebrate and embrace Indigenous culture. They aim to educate and showcase different aspects of First Nations culture through cultural workshops, digeridoo performances, spiritual ceremonies, traditional art classes, and Dreamtime Preschool Story Times.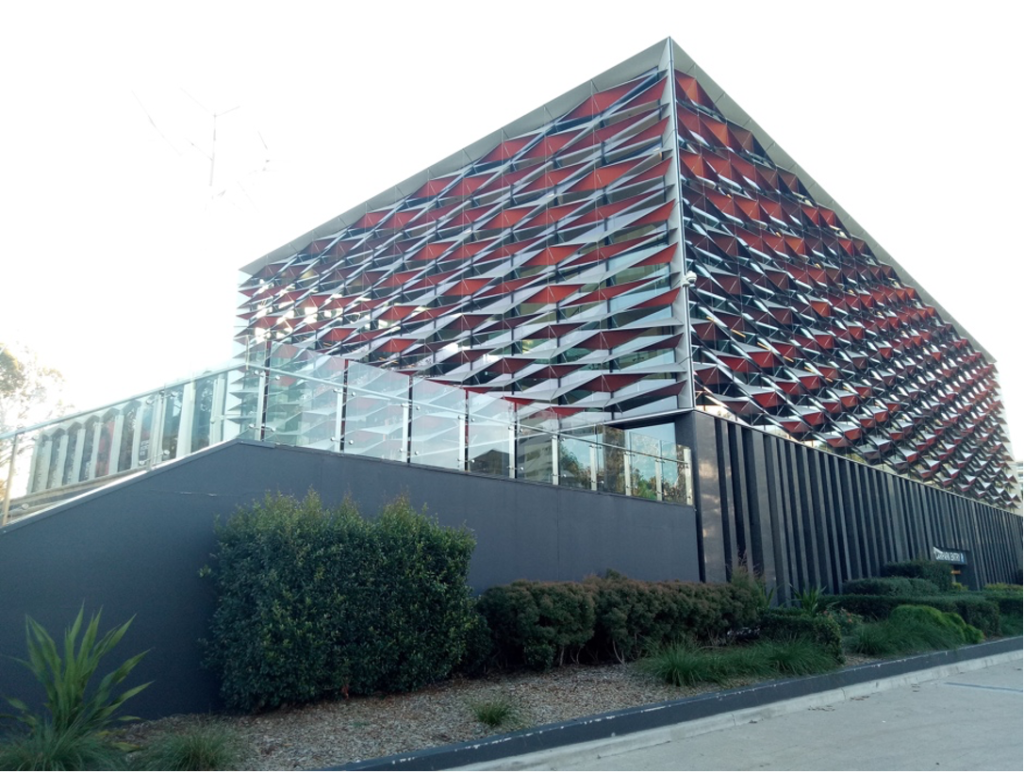 Whilst searching for an organisation to collaborate with, I was introduced to the Local History Librarian, Jennifer Madden, who works at the Bankstown and Campsie libraries. Both libraries are categorised under the same city council structure (Canterbury Bankstown City Council). Once we met in person, we discussed how the libraries fit within my project's "organisation" aspect. She informed me about the range of services the council provides for the local community. During our discussion, I suggested a virtual walking tour of the local sites in Bankstown. However, the public format of a website was not ideal as it would have to be approved by the council. After much consideration, we both agreed that a historical walking tour generated with QR codes would be appropriate for my project and serve as a helpful resource to the library's local history services. My project could be utilised as an example for future project proposals for interactive walking tours to be approved by council officials. Resources such as their past brochures of local walking tours will help guide which sites will be included in the tour. Jennifer requested the tour to have QR codes linked to the information on the history behind that site. These QR codes will be placed on signposts next to the sites.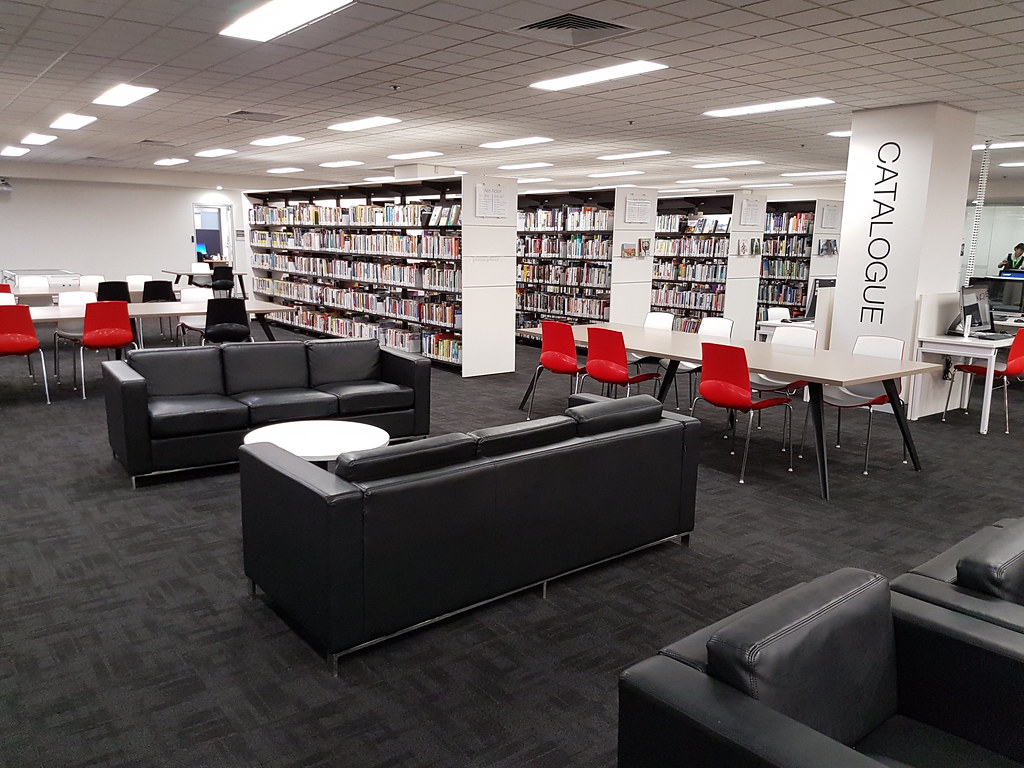 My project will benefit the community as it engages them with the history of their local area outside of the classroom and later be translated into different languages. The primary languages of the city council area include English, Korean, Arabic, and Vietnamese. This walking tour will remain open-ended and not static as more sites can be added in the future. I will present the QR codes through a PowerPoint presentation with images of the sites and linked information on their contexts.