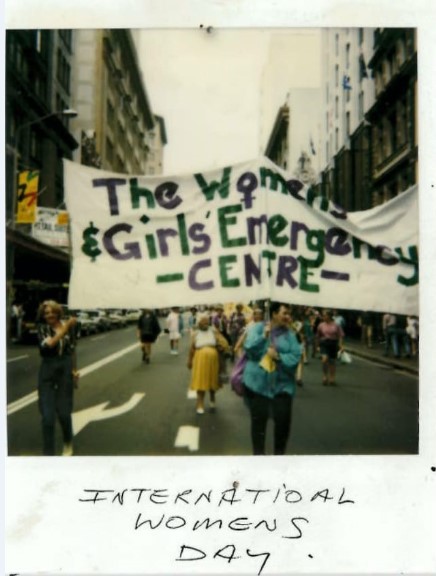 Since the 1970s, women have been at the forefront of supporting other women, in particular in cases of domestic violence. In 1974, the NSW Women's Refuge Organisation was founded with the establishment of Elsie's Refuge in Glebe, NSW – the first women's refuge in Sydney.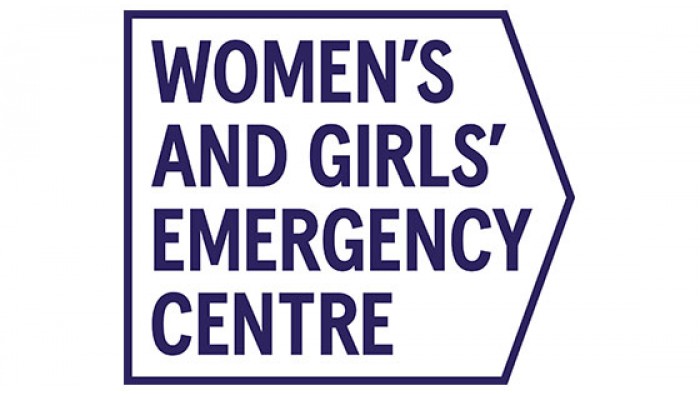 The Women's and Girl's Emergency Centre (also called WAGEC) inherited the aspiration for social change from the Women's Liberation Movement in Sydney. Anchored in the atmosphere of violence and homelessness, WAGEC was founded by Jeanne Devine, a woman who experienced homelessness firsthand after an accident that left her in the hospital for a year. Jeanne joined the Samaritan House, one of the few shelters, like Elsie's refuge, that had been growing around Sydney since the 1970s. From this moment, Jeanne started talking to other women and realised that most were escaping domestic violence. Noticing this pattern, Jeanne founded WAGEC 44 years ago to ensure both the material and psychological support of women and children who suffered the consequences of violence and trauma at home. 
Although WAGEC has grown over the years, the non-for-profit remains grassroot and feminist in essence. WAGEC supports women and children impacted by domestic violence while advocating for social change in the community. The organisation ensures the material support by providing families with crisis and transitional accommodations. Simultaneously, they facilitate women and children's psychological care through three holistic programs. SEED identifies the Social, Emotional, Educational and Development of children and includes activities such as tutoring and playgroups. ACCESS is a program focusing on women's wellbeing helping them with economic safety, health and self-esteem. Finally, WAGEC provides in-house counselling in each of its crisis and transitional accommodation to ensure a continuing support of women.   
As I researched organisations focusing on women and domestic violence, WAGEC appeared to be a local, grassroot, feminist non-for-profit prioritising women as the primary source of truth. As a feminist since my youngest age, my source of inspiration has always been my grandmother, who, as a young gynaecologist, was at the forefront of Second Wave Feminism in France, helping women with illegal abortions and protesting for birth control. Reading about WAGEC made me want to be part of their history, participating in showcasing their feminist roots to the community. Hence, the history project that I am undertaking with WAGEC is two-folded. On the one hand, I will be creating a small exhibition, inspired by the exhibition Know My Name: Australia Women Artists from 1900 to Now currently showing at the National Gallery of Australia in Canberra. The other part of the project is a written one. I will be transcribing some of the research I have done for the exhibition, analysing how WAGEC stemmed from the feminist movement in the 1970s. 
WAGEC is currently based in Redfern, NSW. You can support WAGEC via https://www.wagec.org.au