This semester I completed an oral history on my grandmother, Peg Merriman, for the Boorowa Historical Society and Museum. While sharing Sharon's (the society secretary) birthday cake during our morning tea break when I first visited the museum, we began talking about my grandmother, Peg Merriman, and Sharon excitedly asked me to do an oral history on her as one of Boorowa's matriarchs. Currently, the Boorowa museum have no or very little oral history resources. Their main business comes from their family history research service which allows the non-profit museum to keep running, especially during the Covid-19 lockdown. My oral history project will add to their local family history resources and hopefully enrich aspects of their collection by providing a local memory on different topics.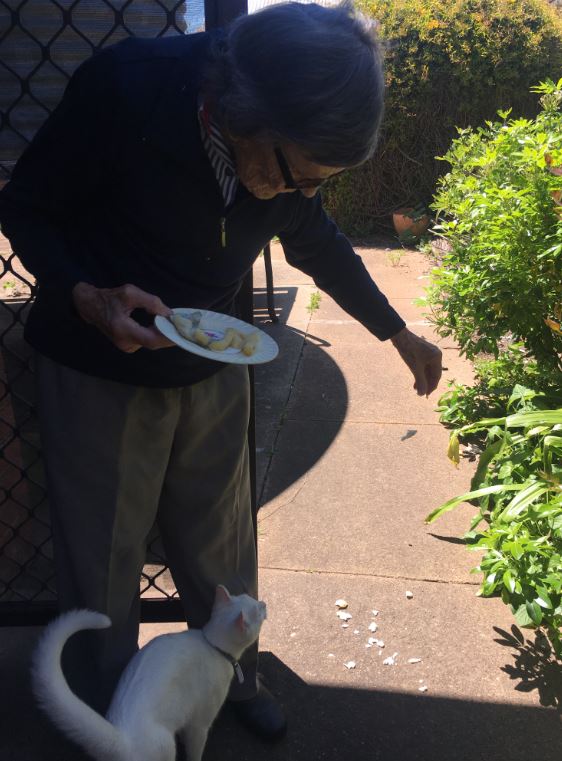 Initially, I was apprehensive to complete this task and unsure of my ability to do justice to my grandma's story. However, after hearing from Emma in our week 9 seminar, going through the readings for that week and looking at other oral histories, I gained confidence in my project and became quite excited. Emma's emphasis on creating a comfortable environment and allowing the conversation to flow stayed with me throughout my interviews which I completed from the comfort of Peg's sunny, front veranda. I arranged two trips home during the semester to complete the interviews with Peg. In the first interview, I wanted to record stories from her childhood, growing up on a property in rural Queensland, up until she married my late grandfather, Bruce Merriman, and moved to Boorowa to raise her children. In the second interview, I asked more about her memories of Boorowa, such as sport, changing businesses and the town show. I was conscious of not tiring her out and we occasionally took breaks, once when we were interrupted by her neighbour's cat and stopped to feed it and hang out the washing.
Sharon stated in an email to me that "the Merriman's are a very big part of our town and therefore their history is important to us." Family history has always been important to me and it felt empowering to be able to capture Peg's story as a member of the family. Our relationship as granddaughter and grandmother was significant for this project as it allowed me to capture stories that she maybe wouldn't have told to someone else. It also meant that I had preconceived knowledge about the aspects of her life that I wanted to ask about, but I never could have anticipated how much I would learn about my grandmother. Through hearing her story in such detail, I developed a clearer understanding about the experiences that shaped her into the person she is today.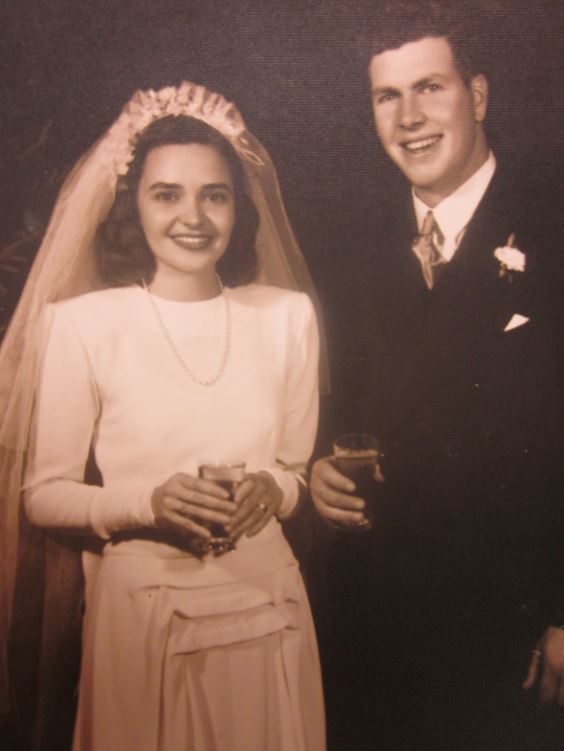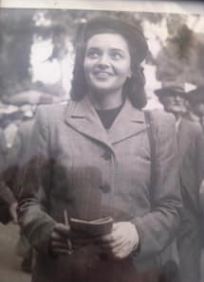 In recording Peg's story, my oral history project gives value to her experiences and argues for the importance of remembering the past. I created a primary source through my project in drawing solely on Peg's knowledge and memories. While transcribing the recorded interviews, a few themes became very apparent to me based on the stories that she often returned to or her particular memory of events, such as her friends around Boorowa, the mouth-organ-playing cowboy from her childhood who saved her life, and her family. Her personality and the values important to her are reflected in her stories which, at 97 years old, are more detailed and told with more flare than I ever could. By allowing her stories to be immortalised, my project represents the importance of Peg and her memory to our community. I hope that my oral history will encourage the production of more with other local identities in order to preserve their memories and enrich the proud history of Boorowa.
The Boorowa Museum and their local family history resources will benefit from this project and add to their collection on the Merriman family. The stories of Boorowa told in Peg's interview will be useful to anyone wanting to know more about the experiences of locals at this time. This oral history will interest anyone keen to learn about Peg's story, such as family members, locals from the Boorowa district or people connected to her through the sheep industry (as Peg married a merino stud farmer). I don't expect a high level of engagement with my project, but I believe that those who do will engage deeply with it.
Sharon asked that I record the interviews and provide her with the audio as well as a written transcript. I decided to take this one step further and also create a podcast as a more interactive form of the project. The podcast is an edited and condensed version of the interviews that allowed me to curate the oral history and be creative in selecting the stories that I believed locals and family members would find most fascinating. My decision to do this was inspired by my love of interview podcasts such as ABC's Conversations and the ability of podcasts to allow the listener to visualise the stories being told and connect with them in a unique way. I hope that my podcast will be a more accessible and interactive aspect of my project as the condensed length and simplified arrangement might be more enticing to those interested in the life of Peg but not willing to read through a large transcript.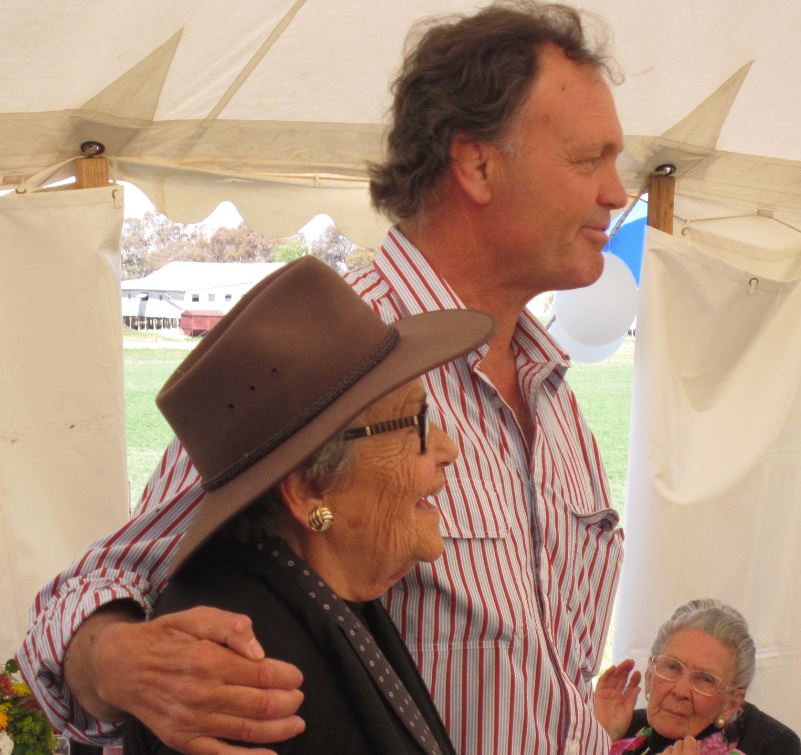 Sharon has informed me that Peg's oral history will be publicly available at the Boorowa Museum to anyone asking about the Merriman family and won't be removed from the museum. This is important to me as it should be looked at within the context of Boorowa and an understanding of the Merriman family. I also aim to privately distribute the podcast among family members and her close friends so that they may learn something interesting and come to better understand my grandmother, Peg Merriman.