Community history is personal history. All history is made up of stories, but the stories of communities, whether they be physical or imagined, occupy a different space than academic books and essays. There is something of a heart to it, to the connections between people that come through far more than the bare facts and statistics.
The Nowra Town Band is one of Australia's longest continually playing brass bands, coming up on its 140th anniversary in 2020. It's something I've been involved with since childhood; I joined the program that was run at my primary school at the age of 8 and have been playing with them since. The band is open to anyone, regardless of skill level, and is a staple of many local events around the Shoalhaven.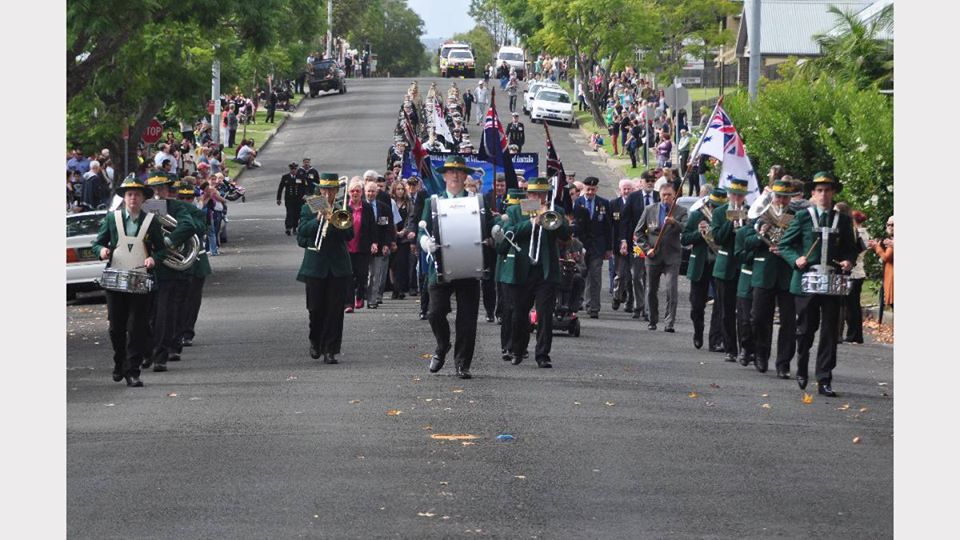 Much of the band's history is preserved in photographs, newspaper scraps, and two plastic storage boxes full of miscellaneous documents found on top of a filing cabinet in the storeroom. It's not that no one wants to preserve the history; there's just a limited amount of time and resources that can be put towards it. The efforts that have gone into the preservation and organisation of these have been impressive, but are reliant on members using their free time to do so. This has resulted in some great work, done by people out of passion rather than obligation, but there's only so much that can be done.
When visiting home over the break, I used that time to drop in to the band and work out what we wanted to do. I was shown the boxes of records, containing all sorts of things from 1925 onwards- attendance records, building plans, trustee declarations, a mish-mash of records that one of the members had cleaned out and made sure were stored somewhere carefully. She asked if I could start by scanning them, pointing out that if the hall were to burn down, that nearly one hundred years of records would be lost with it.
As we progress further and further into the digital age, it's becoming easier to preserve these things, but for small volunteer organisations such as the band it can be hard to find the time and resources to do so.
I was also given a copy of a book put together for the centenary in 1980: Nowra Town Band in the City of Shoalhaven. It's only short, 60 pages, but it goes through the history of the band from the earliest mention in 1880 through to 1980. It gives a timeline of the band, of major events, competitions, rises and falls in membership, but what made it particularly notable to me was how personal it is. The dates and facts are intertwined with anecdotes from members and photographs, not only professional group shots but candids, infusing it with a sense of compassion that is rare in more academic works.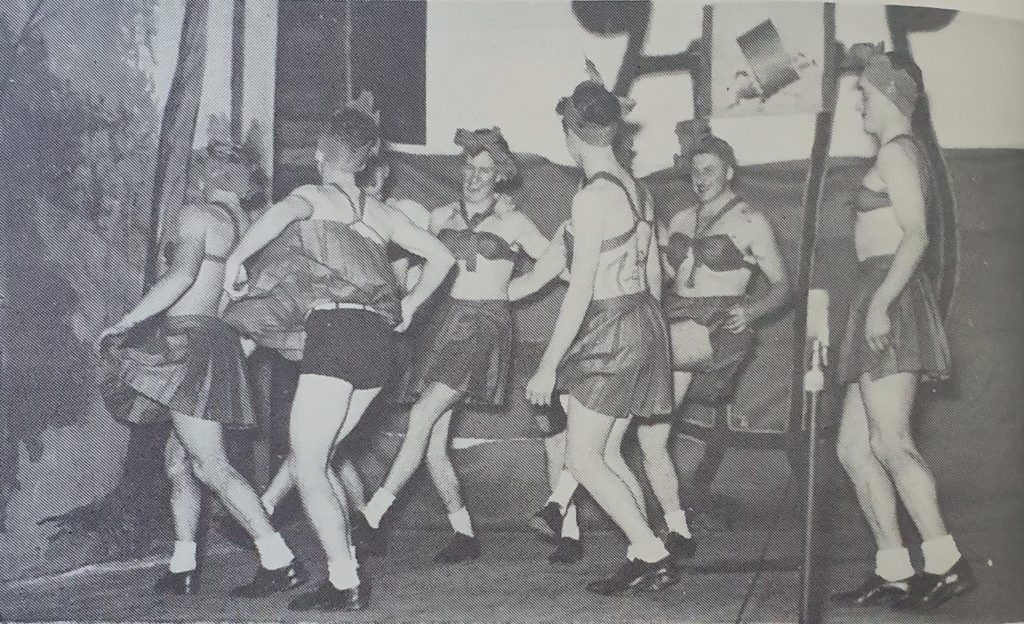 This is what makes working with the band so important to me. It's personal to me, of course, having basically grown up in the band, but the nature of the community that has formed over the past 140 years is what makes up the essence of its story. The Nowra Town Band is a 140-year passion project that wouldn't exist without its members and their families going above and beyond, and that's what makes it special.