I have chosen to work with St Mark's Church, Darling Point. St Mark's was opened in the mid-1850 and it was designed by Edmund Blacket. The church is built in thirteenth century English Gothic Style architecture. Reverend Dr. Michael Jensen is the current rector.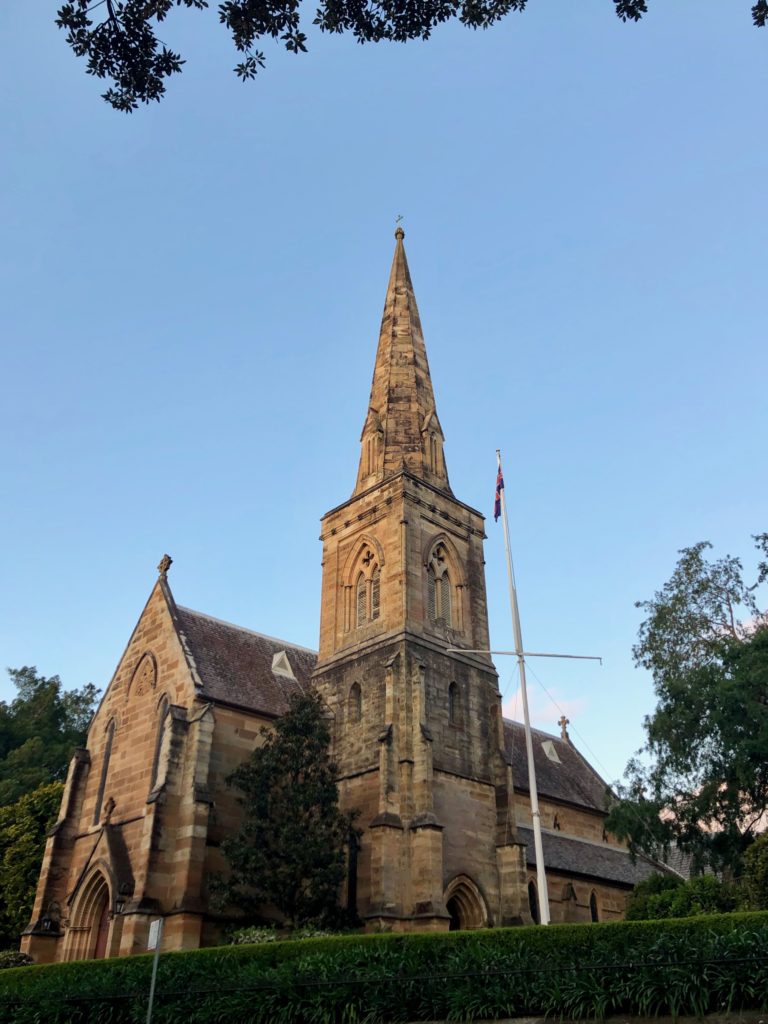 Although St Mark's may not sound familiar to most, it is arguably one of Australia's most recognisable churches. It has hosted two iconic and unlikely weddings. English pop star Elton John married Renate Blauel at the church in 1984, and it served as the chapel in the Australian 1994 film, Muriel's Wedding. Although one wedding was short-lived and the other was purely fictional, the church's picturesque naves and spire are unforgettable.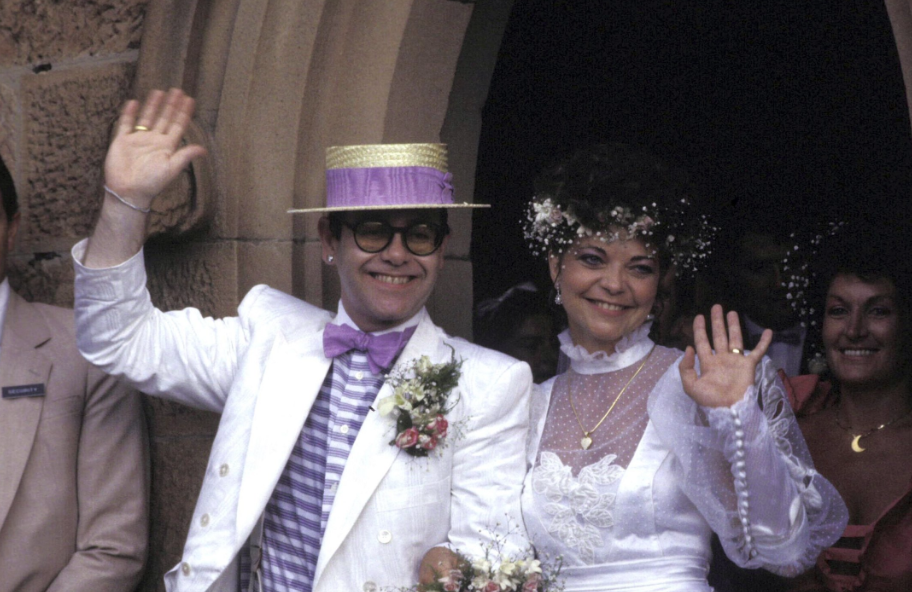 My family's long-standing relationship with the church drove me to select it as my not-for-profit. Although I grew up in Brisbane, my mother's family are from Sydney. The majority of my relatives have been christened and married there, myself included. My maternal grandparents and great-grandparents were also avid members of the St Mark's community – their plaques can still be found in the church's garden. The photograph (of a photograph) below is of my great-grandparents wedding at St Mark's. There are identical photographs of my parents and grandparents on their wedding day at the church.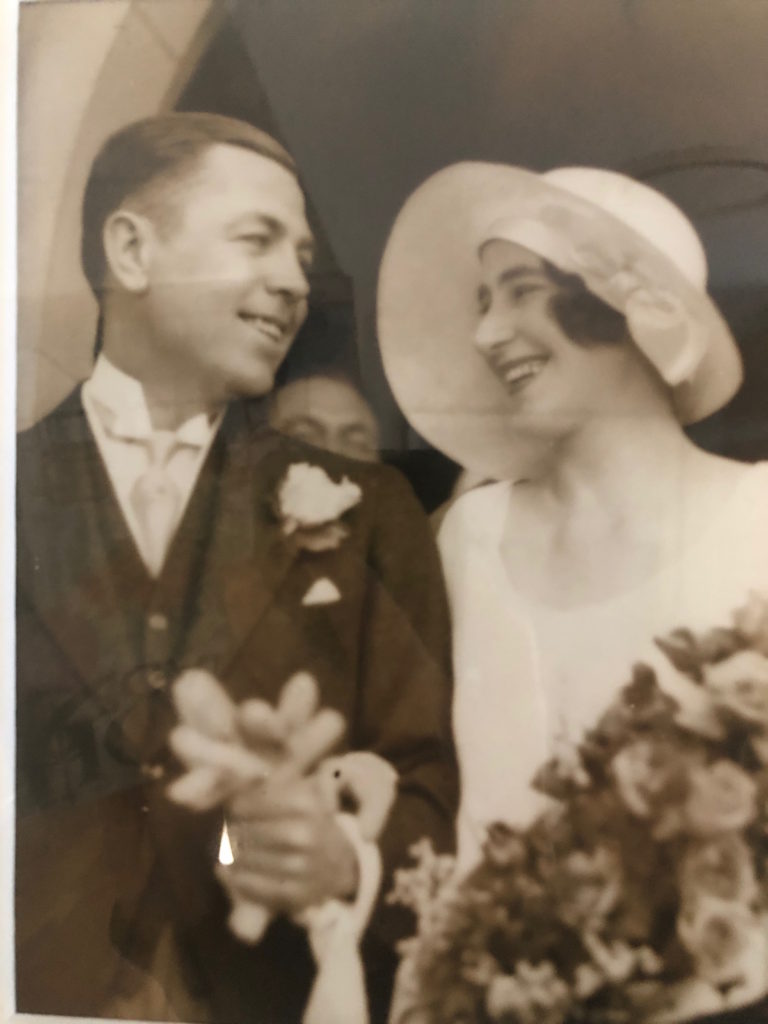 The church is hosts a number of services daily and it is home to many community groups. Although I do not identify as religious, I value spirituality and want to experience the church as an adult – I have not attended a service at St Mark's since I was a child. Therefore, this Sunday, I will attend the 5:30pm 'Contemporary' service. I am looking forward to the service and I believe it will provide me with greater insight into how the church operates and the community atmosphere.
Although my specific project is unconfirmed, I am certainly interested in drawing on the community's wealth of knowledge. According to Reverend Dr. Michael Jensen, there are currently six ninety-year-olds in the community and they would love to share their stories of the church. My project will likely be a written or audio history of St Mark's most notable events. I am looking forward to delving into the church's history and seeing what I can find!