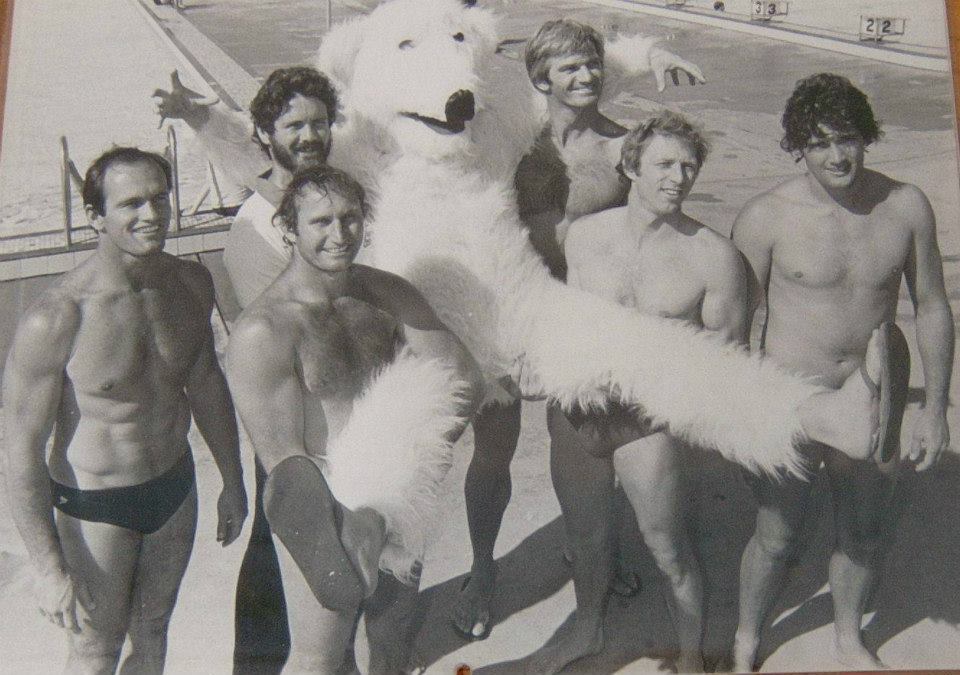 The Cronulla Polar Bears is an ocean swimming club operating between May and September every year since May of 1953. With some still swimming with the club from its foundational years, ages range from 25 to 94. Their passion lies within the love for swimming and friendship with beer and barbecues as an added bonus. Over the years they have been part of various competitions around the country. With the largest being the Australian Winter Swimming National Championships that are typically held in respective states capital cities. Other competitions include local heats in the public ocean pool at South Cronulla Beach, that is typically the busiest time of the week – particularly with 10 degree weather.
With 'The Bears' endorsing small fundraisers for the clubs operational expenses like uniforms, food and pool maintenance; they also support a small local foundation Bears Of Hope which helps children with psychological and physical disabilities in the local region. Yes, the running theme of the Bears even stretches to their sponsorship from Bundaberg Rum (which also has a polar bear as its mascot).
Meeting 9am every Sunday in the John Suann room, their swimming typically commences within the hour then will wrap up about 3pm, but typically most will continue to stay and chat with close friends after lunch. in regards to their Internet 'paw-print', it spans from local newspaper articles to their most active being their public facebook page. The passion, humour and respect for community, is obvious through this page that is typically updated once a week informing members on events or just adding to club morale.
For what this club lacks in funding, members and sometimes sanity (I mean really who wants to go swimming in 8 degree water?!) they make up for in friendship, support and laughter. With the average age of members being over 50 years old, it can be a challenging time for men's mental health. Through exercise, strong sense of community and humour, the club provides a healthy and supporting environment for it's members physical and mental health. From the interactions I've had with some of the board members, I can already sense myself becoming part of the small community that encourages laughter and friendship – although they'll have to work a little harder to get me in the ocean next winter.